Mads Lund, co-founder of Drinkster, is attending TechBBQ for the first time this year and he's already excited about the opportunity to see all the people from the region's entrepreneurial ecosystem in just a couple of days. We sat down to talk to him about the upcoming event, his company and his approach to networking.
"Events like TechBBQ are great places to meet like-minded people. When you talk to your family or friends about entrepreneurship they do not fully understand you. If you run into a problem, it is other entrepreneurs who can help you out because they might have relevant experience".
How Drinkster Came to Be
Lund has always been interested in entrepreneurship and when he, together with two of his friends, Henrik Lysgaard and Mads Schjølin, came up with the idea, they didn't hesitate too much. By the beginning of 2012 they had put together a website and talked to a couple of bars about their idea. Positive feedback and a huge interest towards Drinkster encouraged Lund and his friends to carry on.
Starting a company in Copenhagen, a city that always receives a special attention from VCs and Business Angels and has many, many entrepreneurial people that create a great ecosystem, resulted in an important first investment and productive partnership for Drinkster.
"After 4 months of operations we contacted Jesper Buch, the founder of Just Eat, and asked for opportunities to work together. He looked at our business plan and got interested. Now he is an investor and a board member."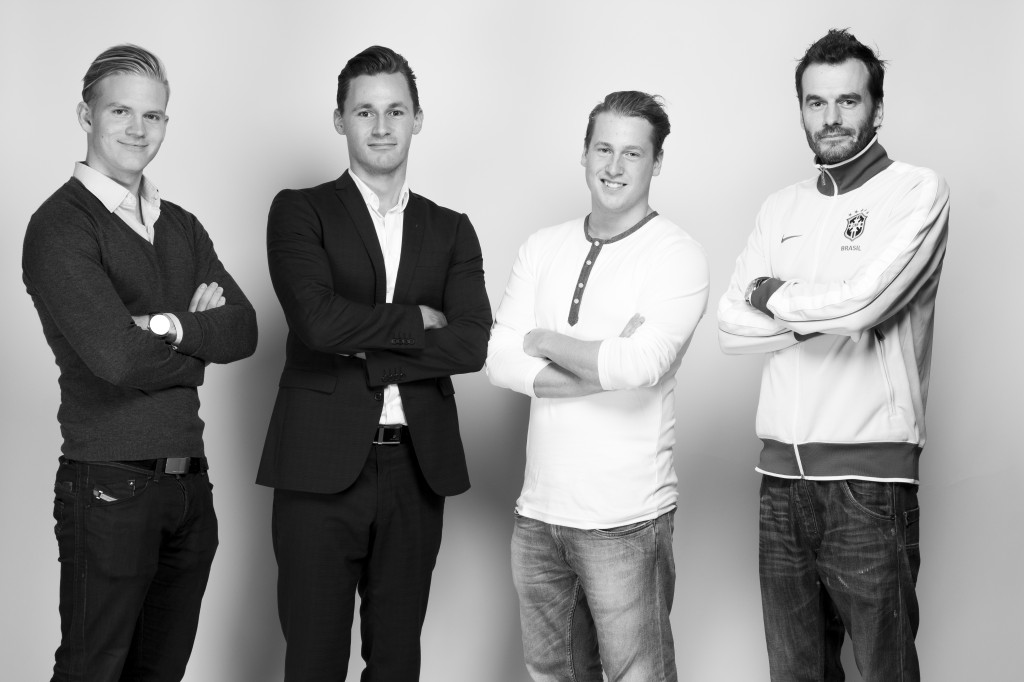 Growth and learning
In the two years since its creation, Drinkster has grown to 120 bars and 50K users in 20 different cities. Just recently, the service went live in Romania and one more international location is about to be launched in a couple of months. Another important achievement of 2014 for Drinkster is reaching a break even point.
Starting and running a company for the first time involves a lot of learning and of course a lot of mistakes. For instance, the idea of outsourcing online marketing for Drinkster ended up in a substantial loss of capital without achieving the desired results. On the bright side, when they took responsibility back, they learned a great deal about the market as well as the ways to turn online marketing into a profitable revenue stream . The key lying in understanding customer's emotional and financial incentives and then finding an appropriate solution.
Networking tips
As for the networking tips, Lund recommends to try "picking the brain" of interesting people to understand what made them successful.
"People have a lot to say, you just need to ask and listen. For instance, at one of the events, I heard Hampus Jakobsson and was really impressed with everything he has done. At some point we met up. I presented Drinkster to him and asked a few questions. In the end he came up with many great ideas which were very inspiring and I am so grateful he took the time for me to pick his brain a bit."
Lund has his own story to share as well. You will get a chance to hear it at the TechBBQ or you can start following him on Twitter or Facebook right now.